History
The History of Newman Catholic Schools
1849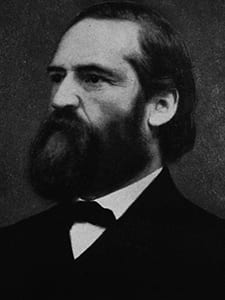 1861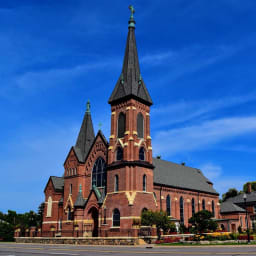 1883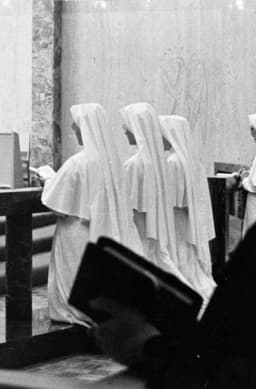 1883-1970
As new parishes started in our community, Catholic schools continued to grow. Schools were managed and funded by the parishes they were affiliated with.
1951
February 6
Bishop John P. Treacy established Newman High School on February 6, 1951. A decision made in response to the need for a Catholic secondary school.
September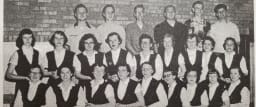 1954
September - October
Local parishes held a fund drive, lead by Fr. Lloyd Geissler, aimed at raising the necessary capital to build a standalone high school.
December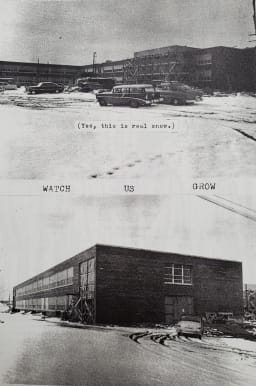 1955
May
The first graduating class walked the stage. Commencement was held at St. Therese School Auditorium since the high school was not complete.
October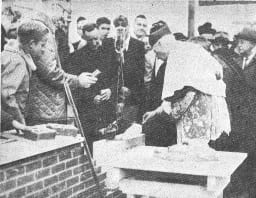 1956
May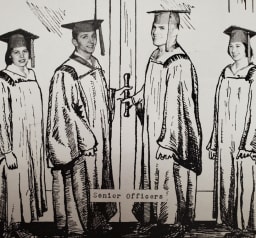 September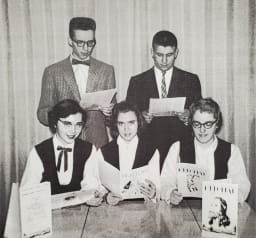 1958
1975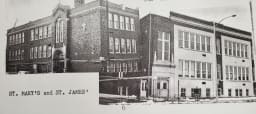 Mid-1980's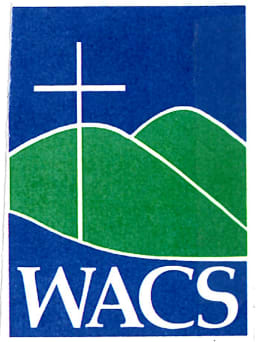 1987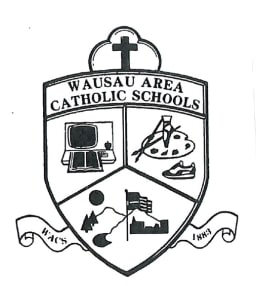 Fall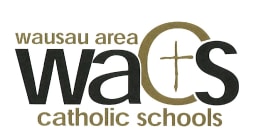 1992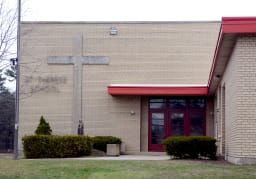 2004
2006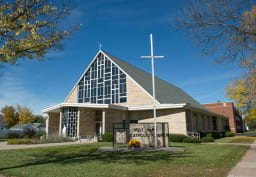 2010